Engage the Coding Solutions team today to boost your clinical coding knowledge. Coding Solutions offers coder training and mentoring services to individuals or teams. Our trainers are well equipped to deliver training in medical terminology and introductory coding courses through to coding specialty workshops. We also offer mentoring services to new or isolated clinical coders via email or phone.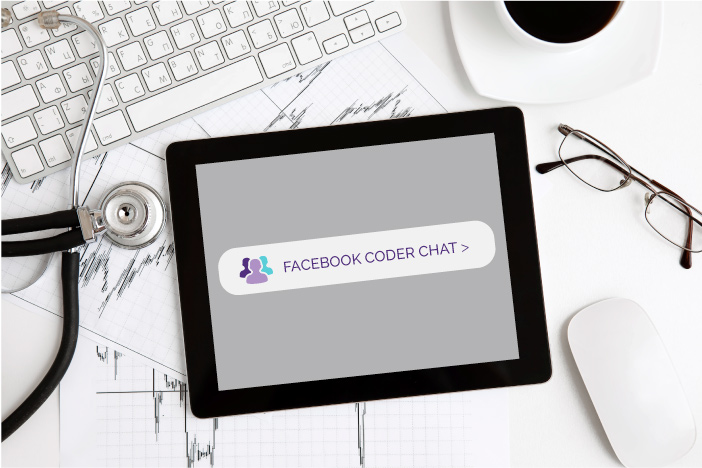 CONTACT US NOW TO DISCUSS HOW WE CAN TAILOR A CODING SOLUTION SPECIFIC TO YOUR NEEDS.
Visit the Coding Solutions Facebook page to keep up to date with the team and participate in our "coder chat" coding forum. This is an informal environment where you can post a coding related question to be reviewed and answered by one of your peers.